Home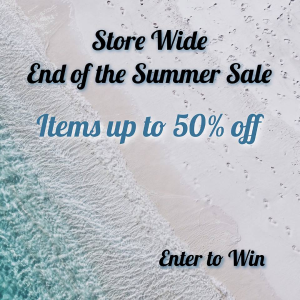 End of the Summer Sale
Join us the whole month of August for our End of the Summer, Store Wide Sale. Savings up to 50% off! A store wide sale is not complete without a giveaway. Any in store sale purchase, gives you a chance to win a Mason Jar Door Hanger, painted by the owner. If you spend $50 or more during the sale, you triple your chances of winning.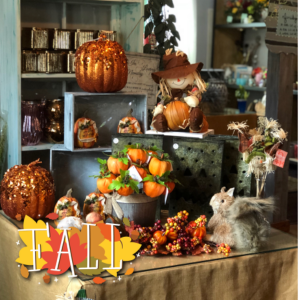 New Fall Decor and Fall Silk
Shop by and take a look around at our new Fall Decor and Fall Silk. 1209 Dawson Rd, Albany 229.436.8104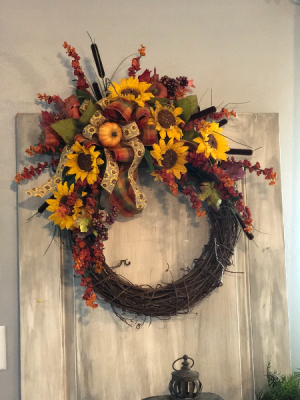 Fall Wreath
Want to send something other than flowers? This wreath is prefect and can be used for serveral years.